The Project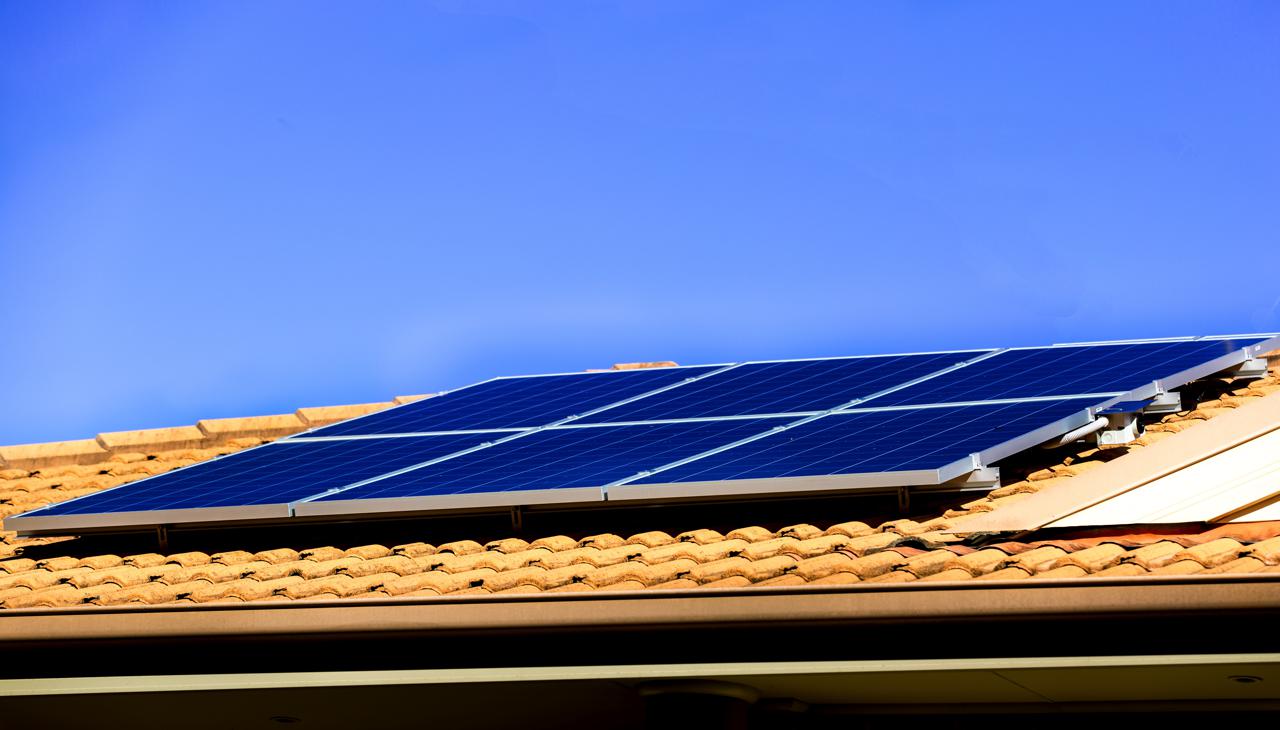 HINCHINBROOK ROOFTOP PROJECT
Family is everything for Mr and Mrs Anand. They love to have their daughter, son-in-law and grandchildren stay over with them so they can spend some quality family time together.
With 4 adults and 2 children under the same roof and electrical appliances such as the heater and air conditioner running, it isn't a surprise the family's electricity bills were rising at an alarming rate.
"We were not surprised with the increasing electricity bills. But, just like many others, we were consistently searching for a solution." – Mr Anand
THE SOLUTION
To fight the upward trend of energy prices, Mr Anand found Energus through his friends' recommendation. The engineers at Energus analysed Mr Anand's electricity bills and studied the property's roof conditions.
With an engineering approach, Energus worked out a suitably-fitting solar system for Mr Anand. A 3.12 kW system was recommended upon conversation with the family and their daily energy usage patterns. The system was split on the Northern and Western roof, generating over 4,000 kWh per annum. The system can help the family save over $900 per annum.
THE BUSINESS CASE
Reduce electricity bill by 

~40%

Estimated TAX FREE financial return: 

~$920/Year

Effective solar cost in 20 years: 

$0.093/kWh

Simple Return on Investment (ROI): 

27.6%

Proposed annual energy generation: 

~4,096 kWh