The Project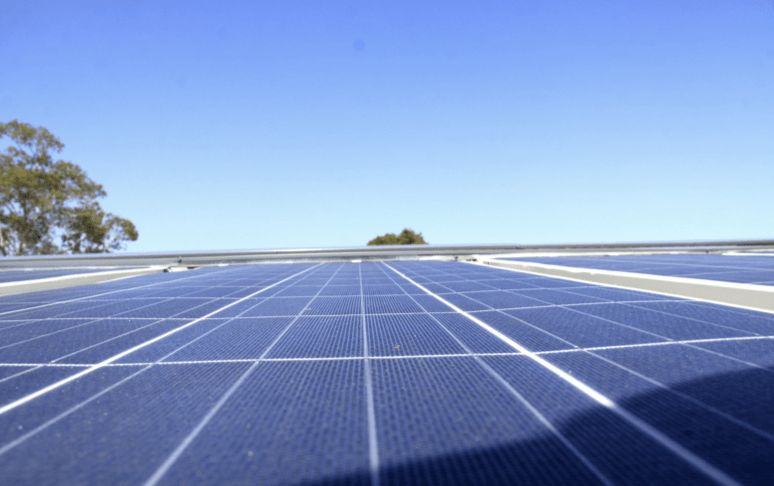 JOHN HOLLAND
John Holland is a leader in the construction industry, continually forging the way forward with innovative technology. In a lot of cases structures do not have the structural capacity for conventional solar panels and John Holland was looking for a light-weight solution to this problem. The eArc solar panel used by Energus in this project has unique lightweight & flexible advantages (70% lighter & 85% than conventional panels).
EARC SOLAR PANEL
This innovation in solar panel technology will allow solar panels to be installed where traditional solar panels cannot without compromising solar generation. Working with Energus, John Holland installed a 25.6kW eArc solar system that highlights their innovative attitude in the hyper-competitive construction industry. Using eArc John Holland can expand their business and provide a new solution to their clients.
ENERGUS
As an engineering based company, Energus uses science & data coupled with industry leading modelling tools to help businesses understand the benefits of investing in solar energy. With over 70 years of combined experience within the solar industry, Energus has the experience to design solar systems that strike the balance between price, performance and reliability.