The Project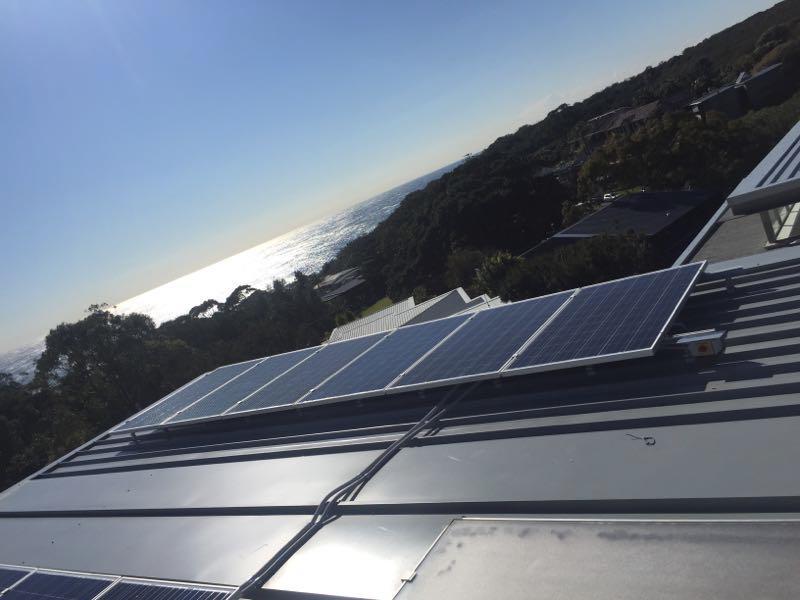 ANOTHER ENERGUS SOLAR SYSTEM IN NORTHERN BEACHES
Faced with the rising cost of electricity, this property owner wanted something to help reduce this cost. Looking into solar energy, the property owner did not anticipate just how great the benefits would be.
To fight against the upward price trend of electricity, solar energy was an obvious choice.
THE SOLUTION
To find a solution to this problem, Energus was contacted. With Energus' experience, we offered a range of products with world — leading performance, quality and reliability. More importantly, Energus took the complexity out of choosing the most cost effective solar system.
Upon an in-depth site analysis, a 4.94 kW solar system was recommended, supplied and installed by Energus. This solar system will help save the property owner over $1,400 per annum on electricity, generating over 6,600 kWh per annum.
THE BUSINESS CASE
Estimated TAX FREE financial return: 

$1,448/Year

Cumulative TAX FREE return in 25 years: 

~$25,397

Effective solar cost in 20 years: 

$0.089/kWh

Simple Return on Investment (ROI): 

21.3%

Annual energy generation: 

~6,637kWh
SOLAR + ELECTRICITY AUDIT
Upon receiving the first electricity bill after installing solar energy, the engineers at Energus offered a free energy audit to the owner. Through our analysis, the owner saved over $320 for the supplied billing period — that's a saving of over 37%!