The Project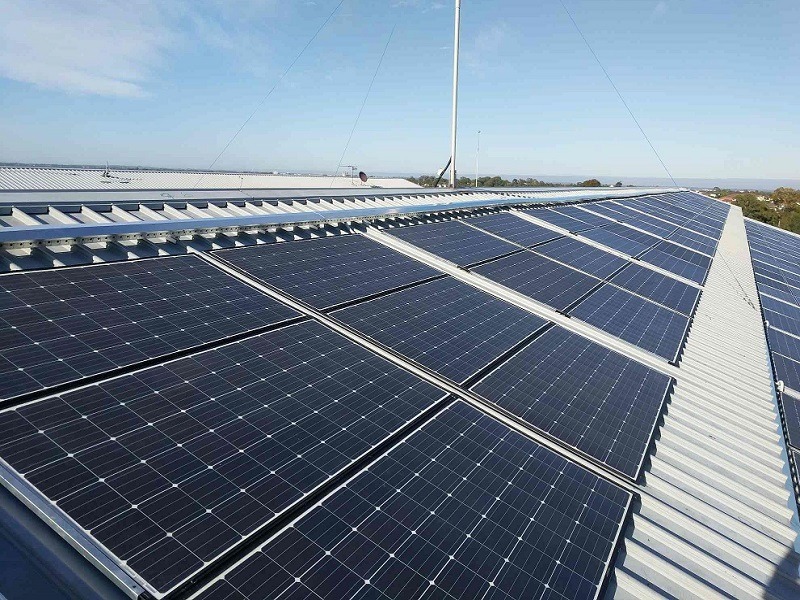 ResMed
ResMed is changing lives with every breath with innovative solutions to treat and keep people out of the hospital, empowering them to live healthier, higher-quality lives. By enabling better care, ResMed not only reduce the impact of chronic disease, but also the impact on the environment. ResMed sought expert advice from Energus to reduce their electricity bills with the installation of a solar system at their Bella Vista headquarter.
THE SOLUTION
Resmed was unable to install conventional solar panels due the weight that this system required. To resolve this problem Energus adopted a distinctive approach and by employing a lightweight solar panels that weighs approximately 80% less than conventional solar panels, yet with the same efficiency.
By employing this lightweight panel, known as eArc, Energus was able to install 85.8kW on the roof of Resmed. Energus managed all aspects of the project the energy audit to the structural analysis and finally installation. The system was installed in Nov 2018 and will now allow reduce their electricity bill as well as their carbon emissions.