The Project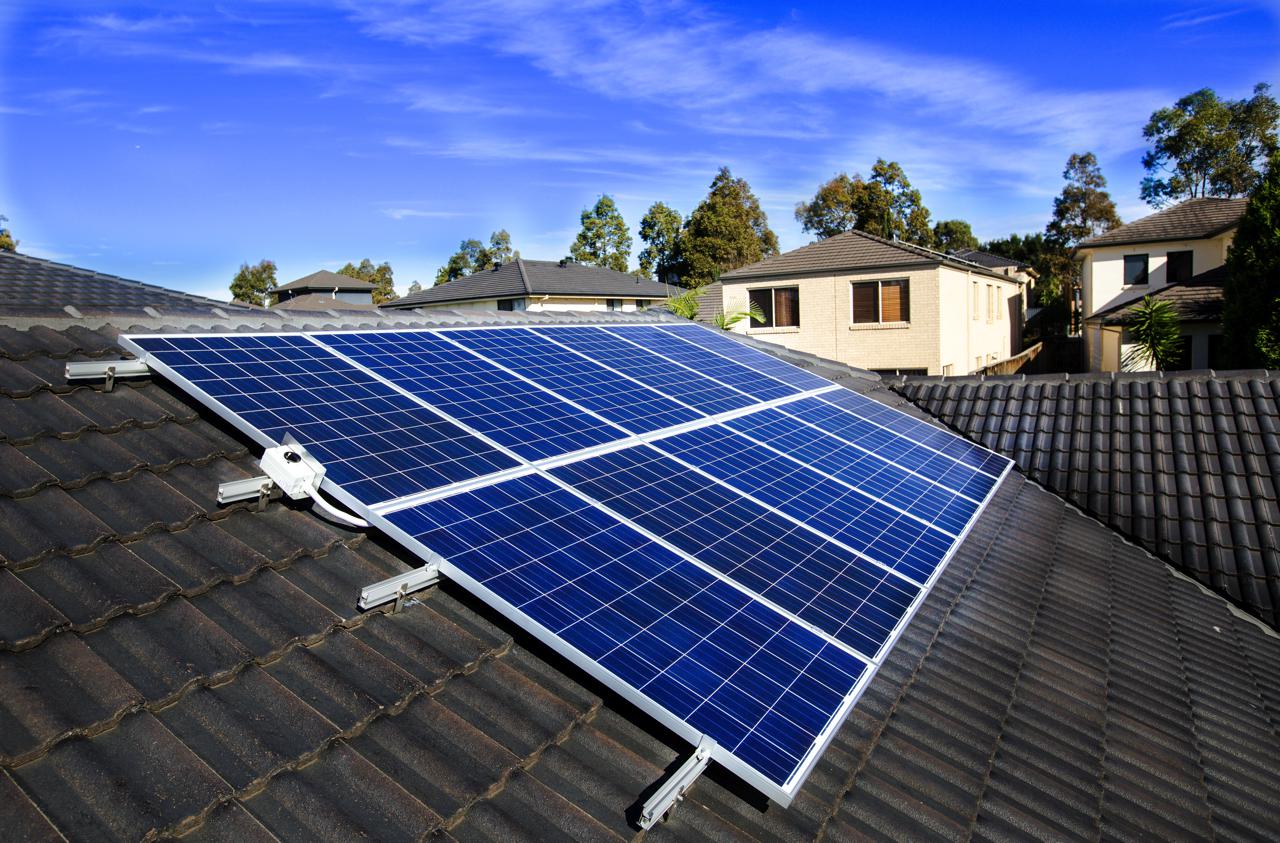 STANHOPE ROOFTOP PROJECT
As a busy family with two kids, Mr and Mrs De Leon rarely have the time to sit down together to consider why their electricity bills are increasing. Finding a way to reduce their outgoings was therefore difficult.
With their neighbours recommending an investment in solar energy, Mr De Leon did his research and contacted Energus.
THE SOLUTION
With the amount of information available out there, it can be difficult to find a company to trust. With an engineering approach and Energus' level of experience, the team at Energus helped Mr De Leon navigate around the switch to solar energy and a 3.12 kW system was recommended.
The 3.12 kW solar system helped the family save over $500 per annum through the power of the sun with an energy generation of over 4,600 kWh!
THE BUSINESS CASE
Reduce electricity bill by up to 

~40%

Estimated TAX FREE financial return: 

~$511/Year

Effective solar cost in 20 years: 

$0.084/kWh

Simple Return on Investment (ROI): 

14.9%

Proposed annual energy generation: 

~4,625 kWh