Energus Q2 2020 Solar Projects Update
---
Energus provides high quality solar systems to small and large businesses and industries across the country.
Discover some solar projects we have completed recently.
90 kW @ Balgowlah RSL Memorial Club
A 90kW solar system was installed at Balgowlah RSL in March 2020. The system will generate an average of 315 kWh of electricity per day. In the first year alone this system will deliver savings of over $14K to the Balgowlah RSL. Over a period of 25 years, this system will deliver over $400K in savings.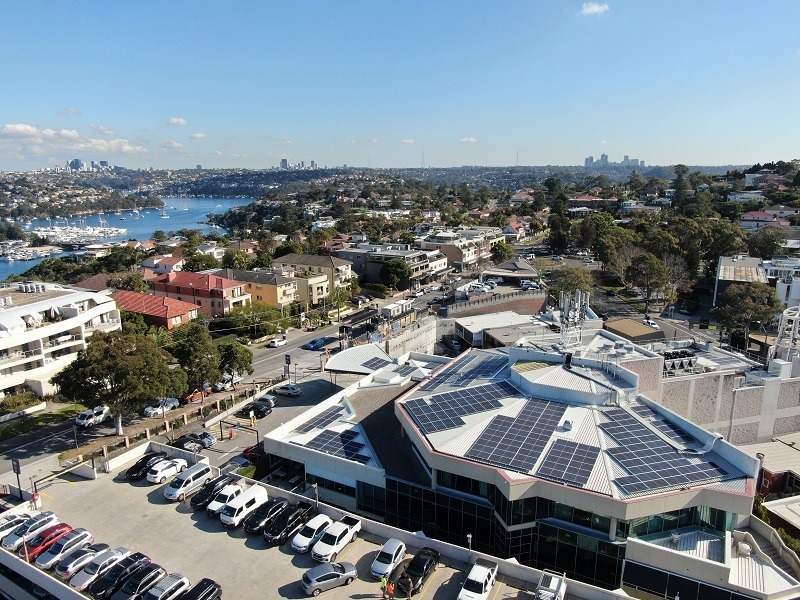 Balgowlah RSL Memorial Club
99 kW @ Crown Furniture
Crown Furniture approached Energus to develop a renewable energy solution for its office. Energus designed and completed this 99kW solar project last month. With an impressive payback of 2.12 years, the system will save Crown Furniture $960K over 25 years and offsets 58% of its energy needs.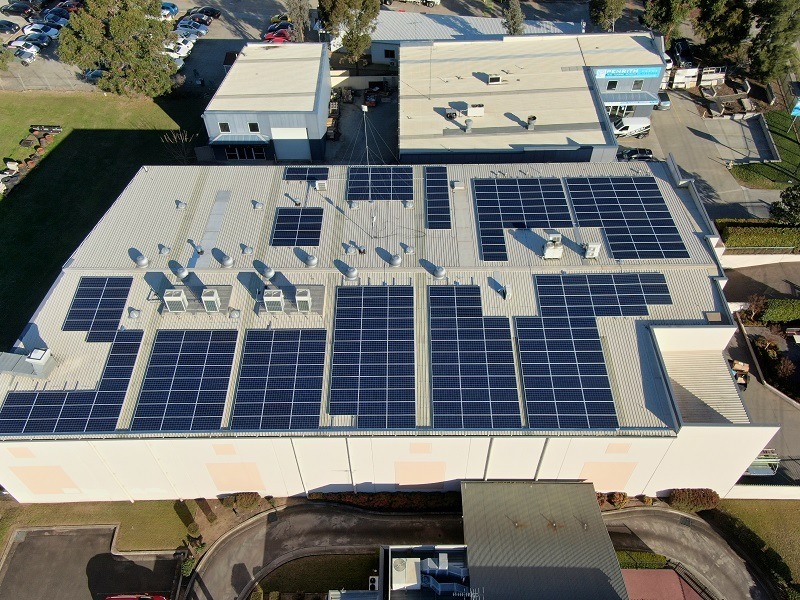 Crown Furniture
Some other projects Energus has completed during the quarter, include 4.32kW at Prairiewood Showground, 39.6kW at Balgowlah Heights Public School and 60.06kW at the Aboriginal Medical Centre in Redfern.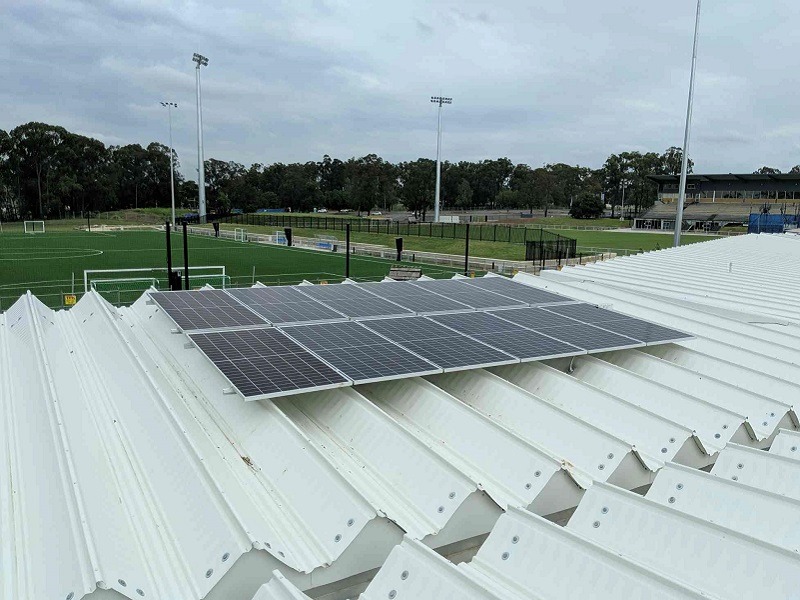 Prairiewood Showground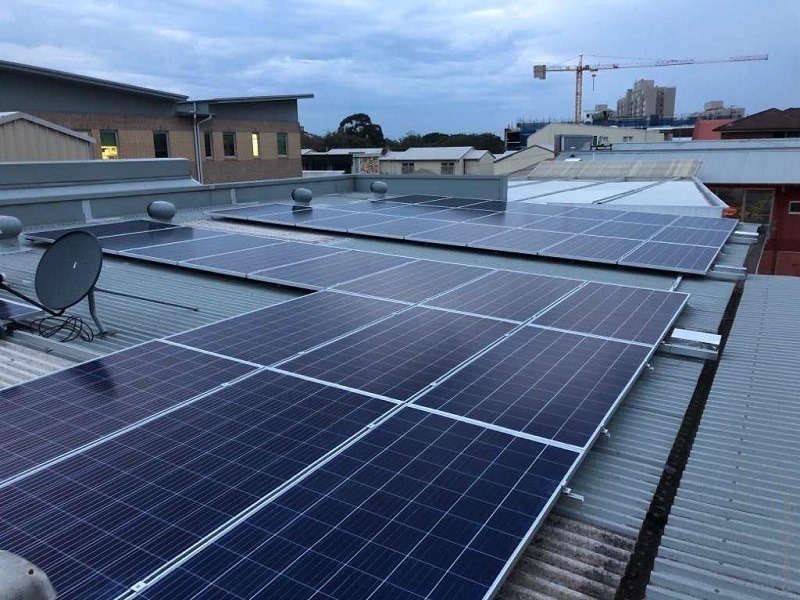 Aboriginal Medical Service Redfern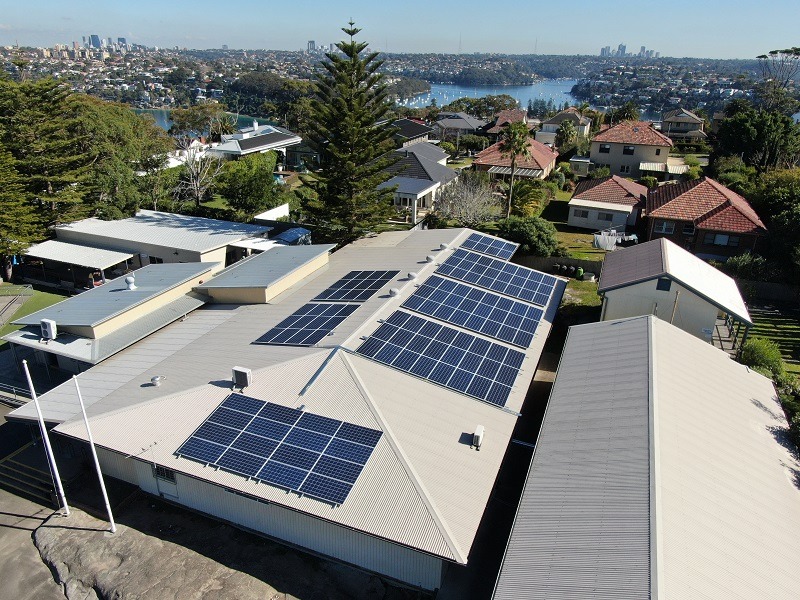 Balgowlah Heights Public School
As an engineering based company, Energus uses science & data coupled with industry leading modelling tools to help businesses understand the benefits of investing in solar energy. With over 70 years of combined experience within the solar industry, Energus has the experience to design solar systems that strike the balance between price, performance and reliability — thereby maximising the Return on Investment (ROI) of each system installed.
To find out how Solar can save your business money, contact Energus today on 1300 090 187.