The Project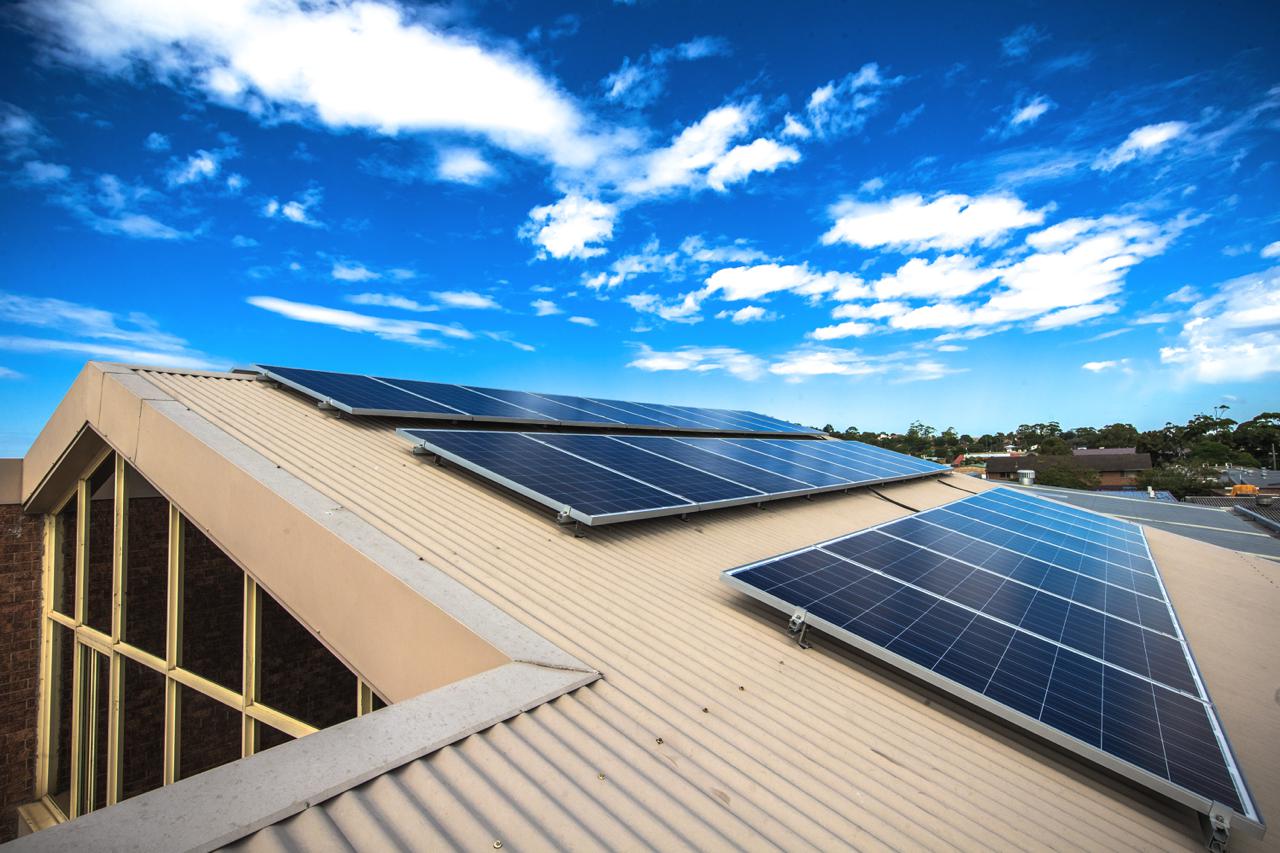 TREOTHAM – GREENER INDUSTRIAL AUTOMATION
Treotham Automation is a leading supplier of quality electrical & mechanical components used in the industrial automation sector. Like most businesses, Treotham has had to deal with energy price rises of over 40% and a peak rate tariff at $0.43/kWh. By installing solar, Treotham can make its own day time electricity at $0.09/kWh – a saving of up to 80% – and fix a portion of its day time electricity use for the next 25 years.
WHY ENERGUS
By using clean energy, Energus has helped Treotham reduce their reliance on coal-fired electricity whilst reducing their overall electricity costs and increasing the security of their energy supply.
As an engineering based company, we select only premium products, with a history of reliability and high performance, sourced from leading manufacturers. Our experienced engineers design the systems to produce optimum output.
Treotham has benefitted by having reduced energy costs, peace of mind from a reliable and robust system and the on-going support of Energus.
This system was eligible for the STC rebate (government funding), reducing the upfront payment by over 40%!
THE BUSINESS CASE
Analysing the Treotham's interval data provided by AGL (1st April 2014 – 31st March 2015), Energus estimated that the site would spend around $10,000 + GST per annum on electricity.
By switching on solar power, Treotham can:
Save 

~$3,907

 per annum
Enjoy a 

~39%

 reduction in their annual electricity bill
Deliver a Return on Investment year 1 (ROI) of 

26.1%

Payback of just 

3.9 years