The Project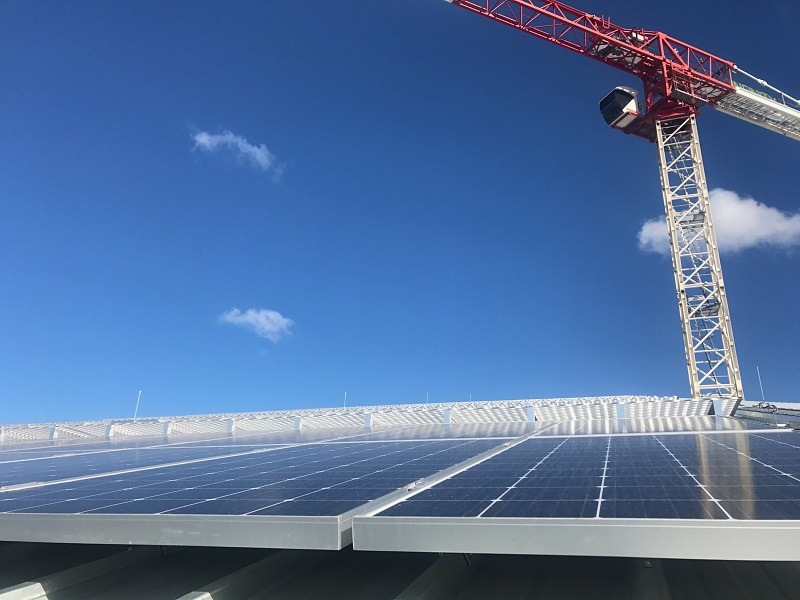 THE JOURNEY
The Dangrove art storage facility is a unique, contemporary building designed to store a collection of globally significant contemporary works.
The managers of the facility made a decision to reduce their carbon footprint and reduce their electricity usage from the grid by installing solar.
The eye-catching single pitch roof of the building was optimal for solar production. Energus worked with the management team for many months in order to create a visually pleasing solar system that maximised the roof space available and could be delivered with a high attention to detail. High efficiency 345W panels were chosen in order to achieve both the maximisation and aesthetic goals.
THE SOLUTION
The reason Energus was chosen for this project was the attention to detail and aesthetics on offer, something that was essential to bring the vision of the building to life.
To make this vision work while also delivering the project on-time with a comprehensive safety plan in place the Energus operation team dealt with many challenges.
The Energus head electrician David Pugh was the dedicated on-site project manager, ensuring that the clients' needs were met while also delivering a highly technical solar system.