Energus install solar systems in NSW, VIC, ACT and South QLD. We have regional logistic capabilities and you can be rest assured of our ability to mitigate potential delays and provide ongoing support and service to all of our service areas.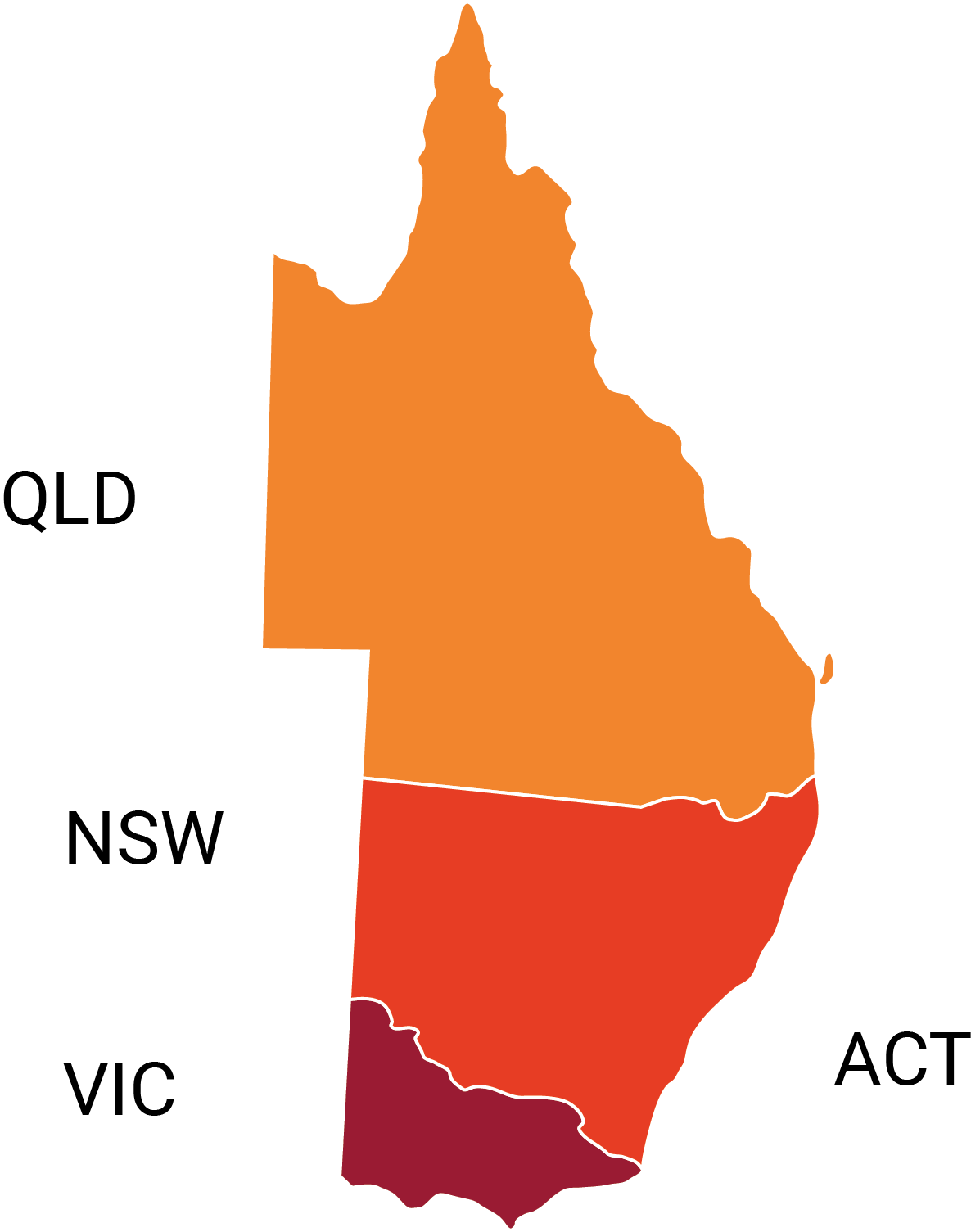 With regional logistic capabilities, mitigation for any potential delays, and a global mark for workplace health and safety, Energus are Australia's trusted regional solar installer for public and commercial installations.
We've installed hundreds of solar systems in city populated area's adhering to our CEC accredited strict installation standards. We always ensure your system is installed to maximise its performance, longevity and return on investment with our internal team of engineers and project managers.
We service metropolitan areas and provide ongoing support and maintenance. All areas we service are covered by our 25 year performance warranty and 10 year installation warranty.
STOP PAYING HIGH ENERGY BILLS.
Switch to solar and save bucketloads for your business.