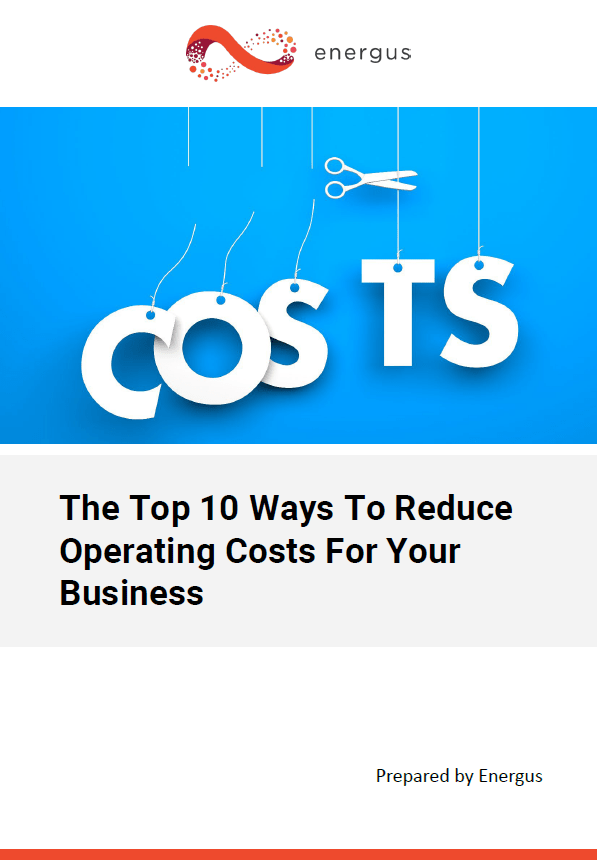 TOP 10 WAYS TO REDUCE OPERATING COSTS FOR YOUR BUSINESS eBOOK
Download our ebook that describes the top 10 ways to reduce operating costs for your business. This ebook outlines some great ways that your business can reduce expenses to improve its profit margins.
ENERGUS CAPABILITY STATEMENT
View our capabiltiy statement by clicking the button below. Our capability statement outlines our top projects, the Energus experience and value-add and our core leadership team.