The Project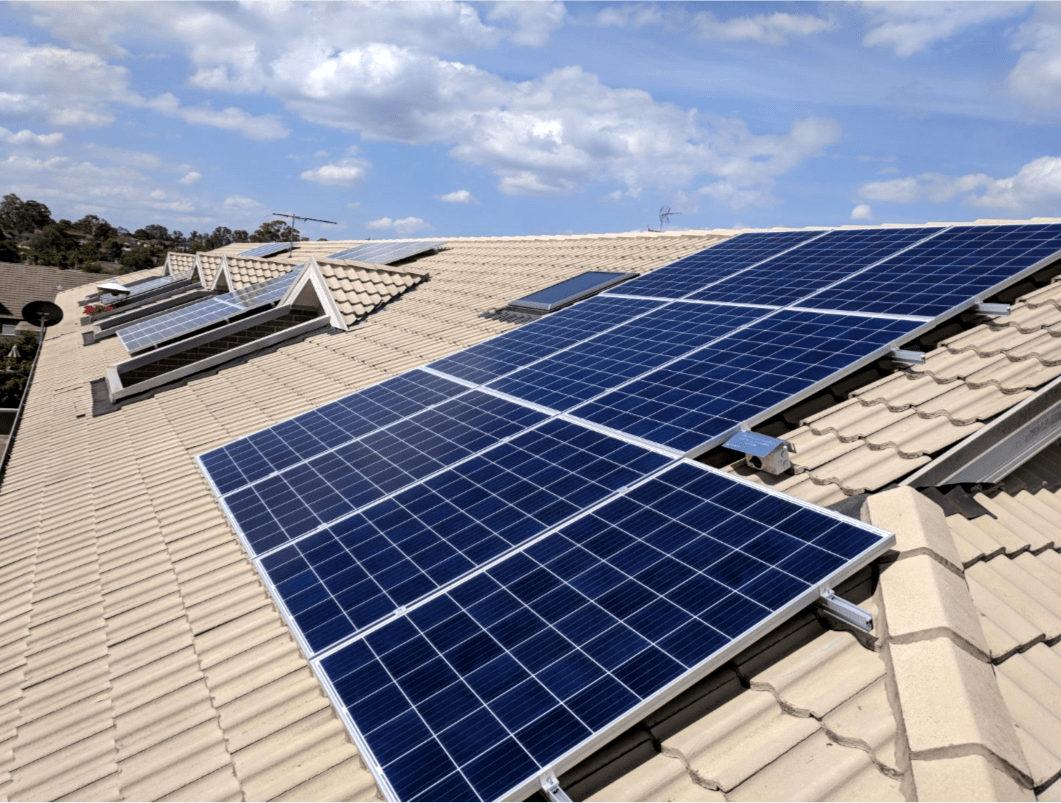 EVOLVE HOUSING PENRITH
Evolve Housing is one of Australia's largest Community Housing Providers and is not for profit. Evolve recognised the value that solar could provide their residents by slashing electricity costs.
After consultation with Energus, Evolve decided on the system they wanted and asked for a system installed for use across multiple apartments with the savings delivered directly to the residents—helping them to reduce their day to day costs of living.
The system was installed successfully to a tight deadline, meeting the expectations of all involved.
SOLUTION — SOLAR POWER
The 27.5kW system was installed using multiple ABB inverters to share the generated power equally among residents.