The Project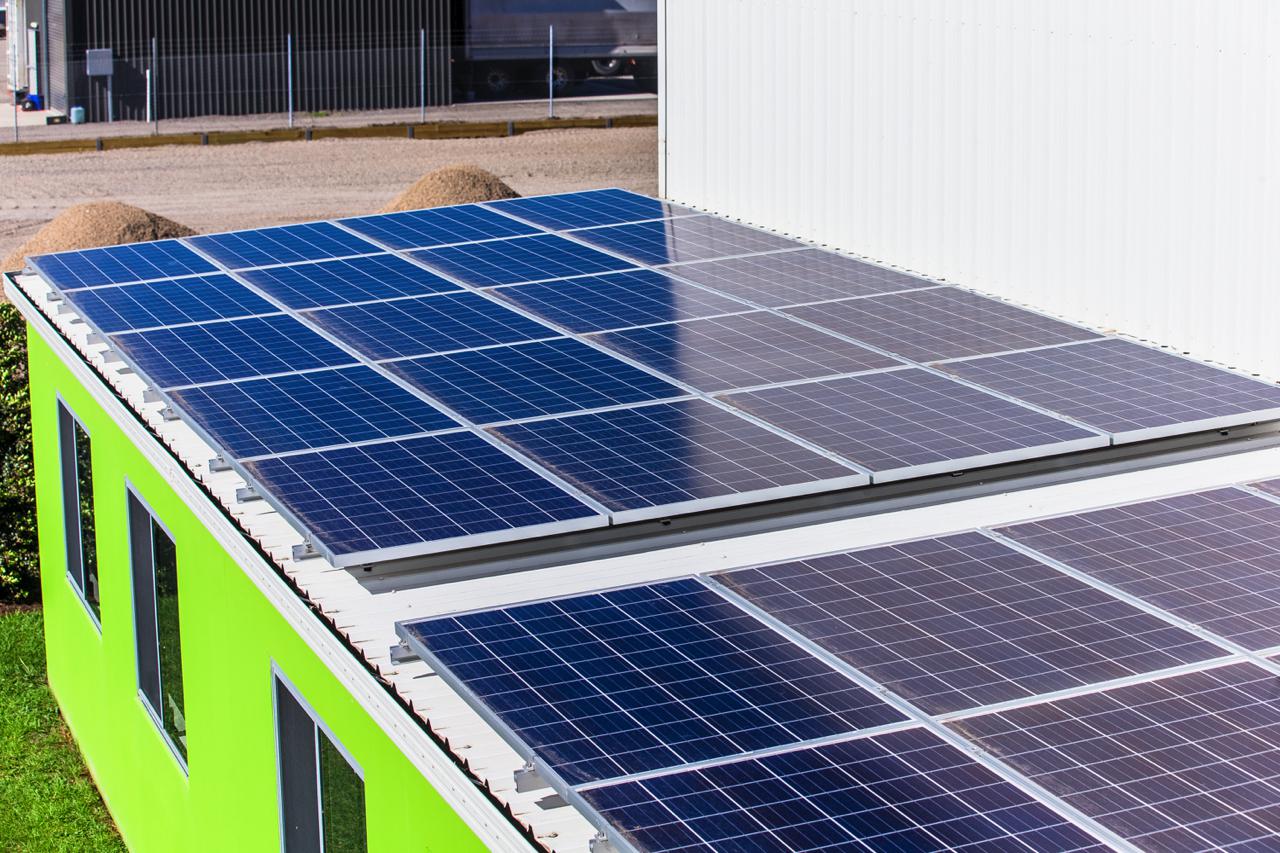 NIFTY IS LIFTED BY SUN ENERGY
NiftyLift is one of Australia's largest manufacturers of hydraulically elevated work platforms (EWPs). As electricity is always a major overhead for any business, offsetting this cost with solar generated power presented a great value proposition.
"The use of Solar power at the Australian Nifty site at Tomago fits in with Nifty's drive to increase its development of greener and cleaner machines. It all ties in. A substantial number of our elevated work platforms are powered by a combination of power sources, to reduce air and/or noise pollution. We believe that wherever possible, businesses should consider adopting solar power to help reduce air pollution emissions", said John King, Director at Nifty Pty Ltd.
WHY ENERGUS
Before installation, Energus was invited to provide a free energy assessment/audit to help control Nifty's electricity costs. After reviewal of the in-depth electricity audit with Nifty, Energus was contacted to implement those recommendations.
The Energus solar system was designed, developed and installed by Energus for Nifty located in Tomago NSW. The system included Tier-1 panels partnered with ABB monitoring – revealing real time performance – to produce 10.4kW.
Since their switch to solar energy, the power output of the system is ~41kWh per day.
It makes financial sense for Nifty to switch to solar energy, not only to save financially on electricity expenses but also to reduce its greenhouse gas emissions.
THE BUSINESS CASE
Make own day time electricity at 

$0.08/kWh

, previously buying electricity at ~$0.34/kWh at peak usage

saving them 

68%

 during daylight hours

Estimated saving in Year 1 is 

~$2,092

About 

~52%

 reduction annually in electricity bill
Return on Investment in (ROI) in Year 1 – 

17.6%