Our Solar Inverter Manufacturers
We partner with the world's best solar inverter manufacturers.
Our Solar Inverter Manufacturers
We partner with the world's best solar inverter manufacturers.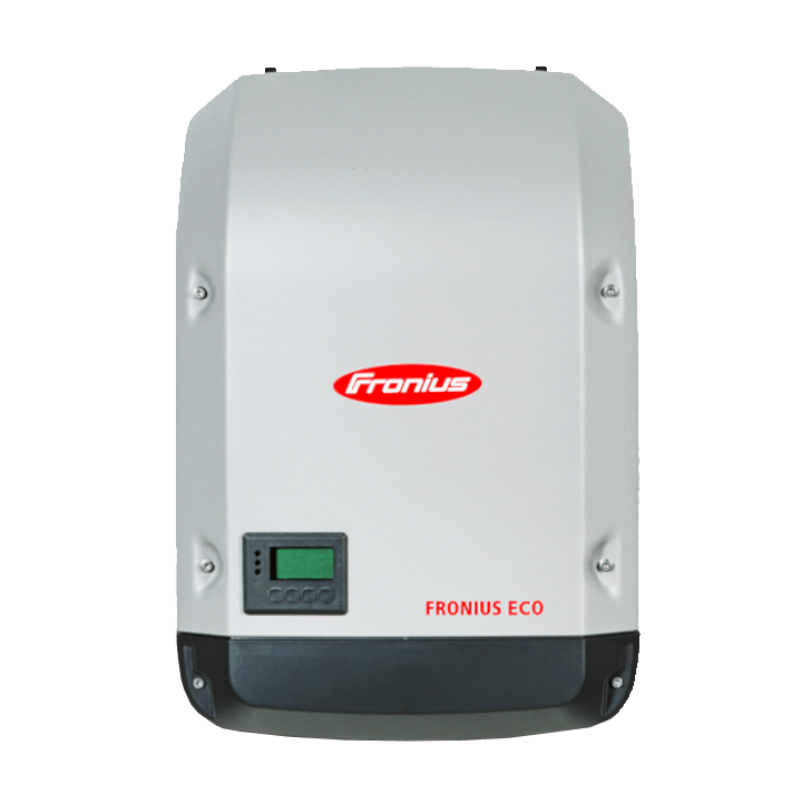 Fronius are a prominent global inverter manufacturer from Austria. With presence in over 60 countries world-wide, they are a family owned, premium quality inverter manufacturer recognised as an innovation leader internationally. 
SMA have their headquarters in Germany. With over 3500 employees in over 20 countries worldwide, in 2021 SMA generated 984million euro's in sales. For 40 years, SMA have been driving the development of renewable energies. SMA began operations in Australia in 2007 and have installed over half a million products across Australia so far.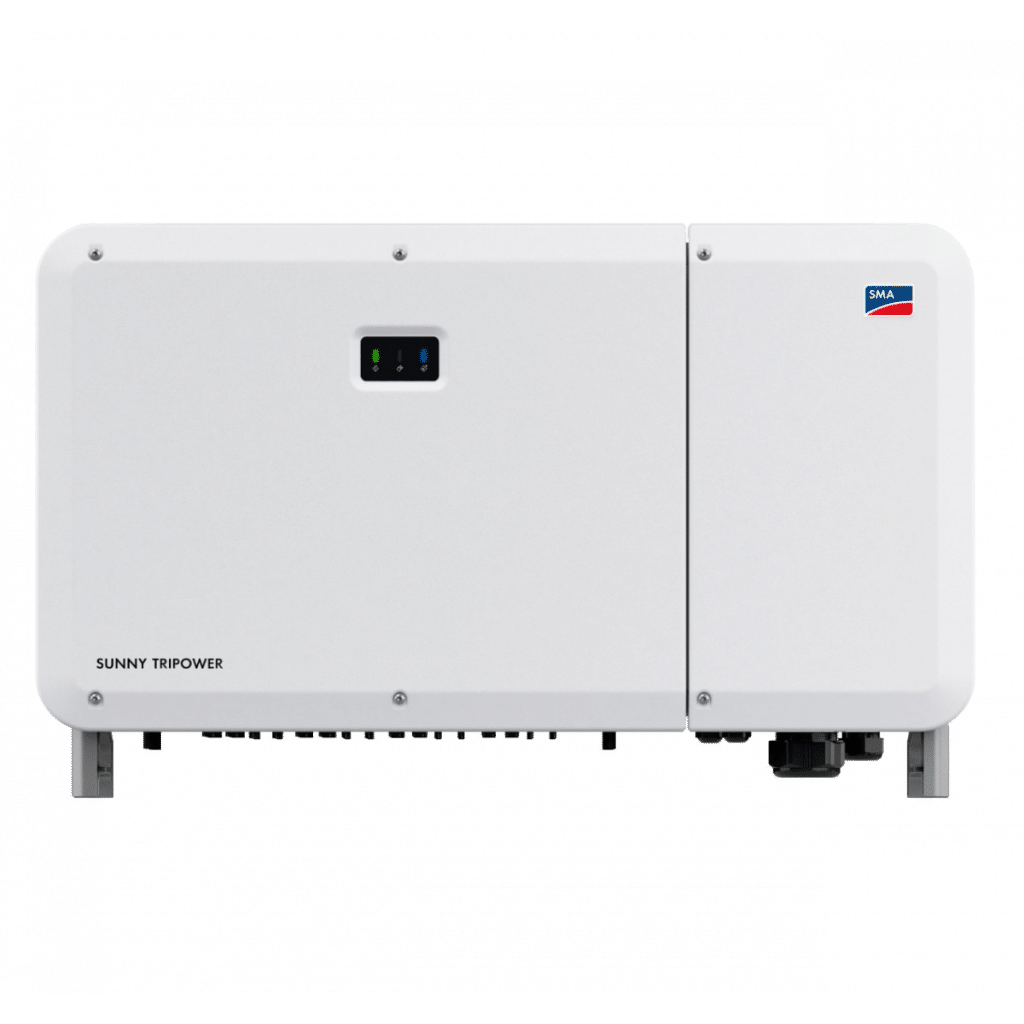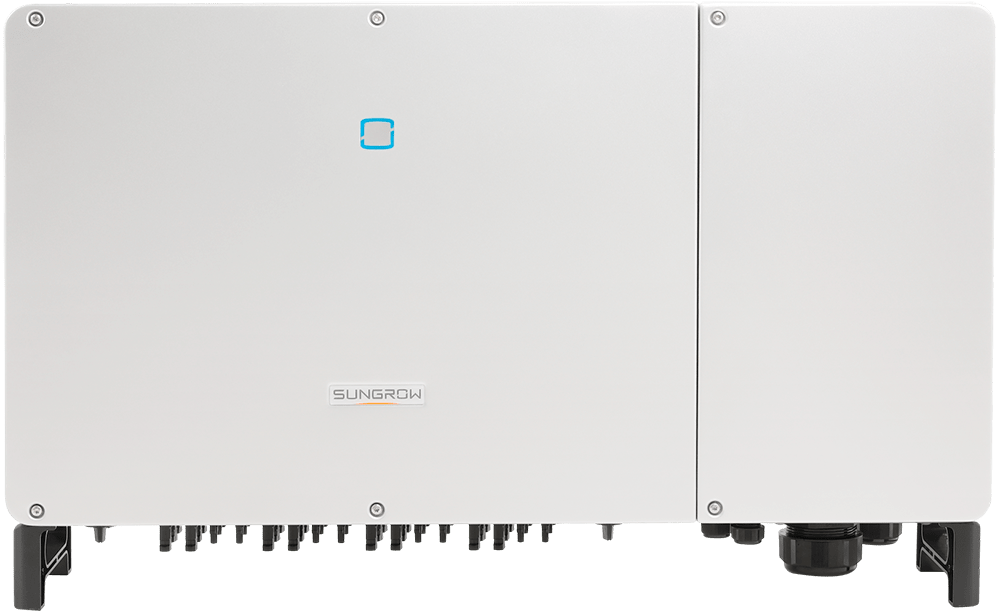 Sungrow is a leader in innovation, research and development for solar inverters internationally. They are the world's most bankable inverter brand with over 224GW of inverters installed in over 150 countries. Sungrow have the largest dedicated R&D team in the industry and the world's largest inverter factory.
Since 2010, Solar Edge has shipped 3.4GW of its DC optimised inverter systems and currently operate in more than 96 countries. Solar Edge have invented a revolutionary inverter solution that enables superior power harvesting whilst maintaining a competitive system cost. Solar Edge is a global leader in smart energy technology.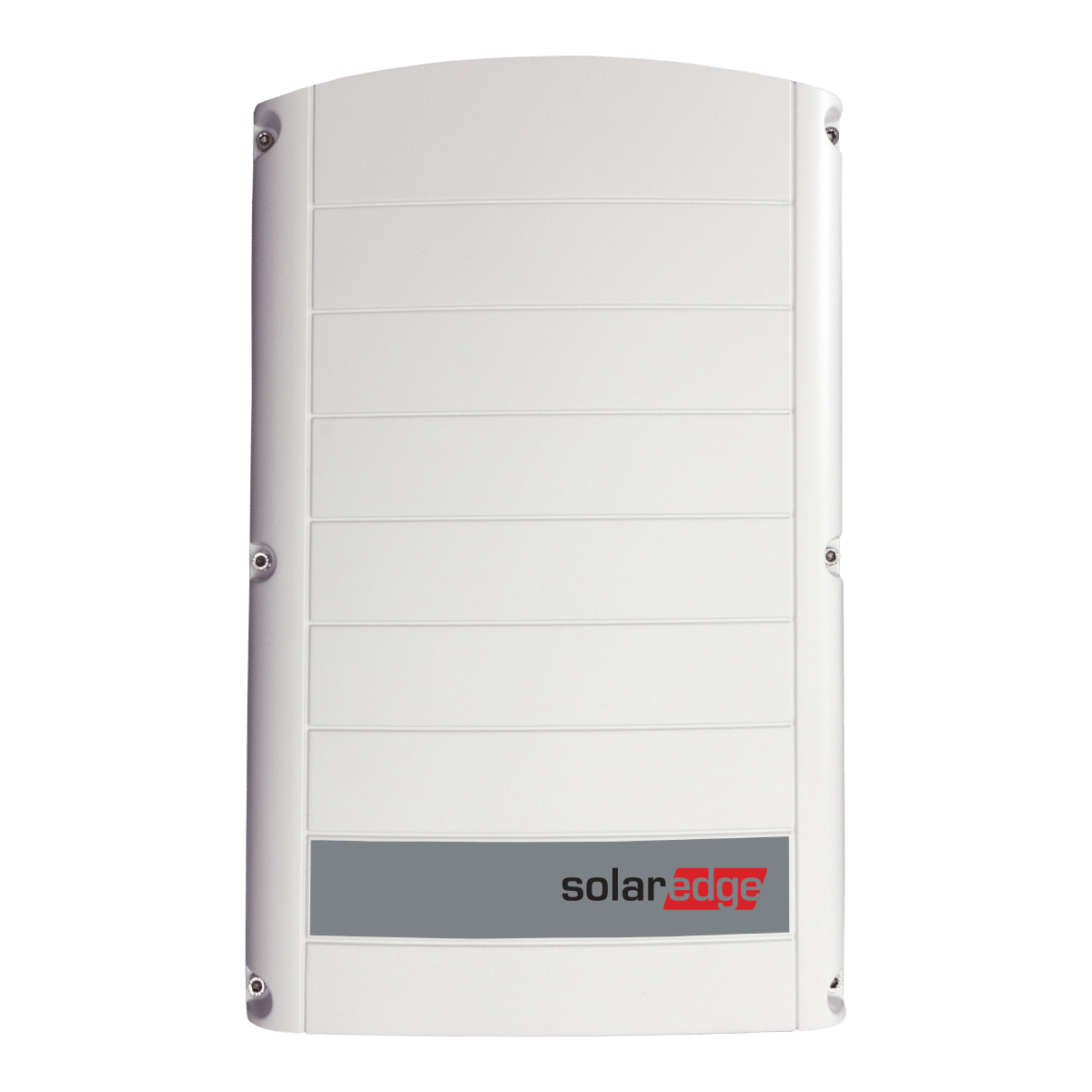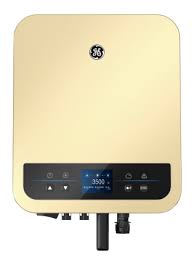 General Electric have been operating for 125 years, leading technological innovation and shaping industry. General Electric's solar inverter division delivers flawless design, sophisticated technological components and state of the art PV inverters. They offer great inverter solutions for commercial rooftop PV systems.
Huawei were founded in 1987 and are global leader in providing information and communications technology. With over 194,000 employee's, operating in over 170 countries, Huawei are considered a well known global brand. They have 5 Smart Photovoltaic R&D Centres, 800+ global Smart PV Staff, 600+ energy patents, 2000+ energy engineers and 30+ years research and development in power electronics.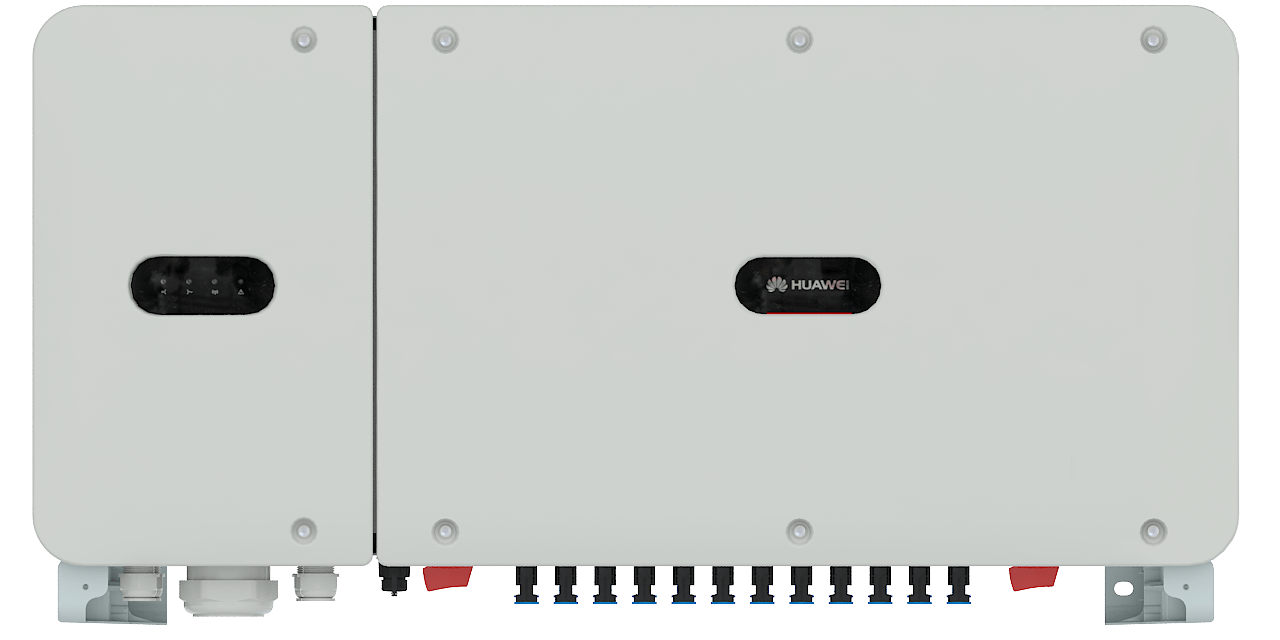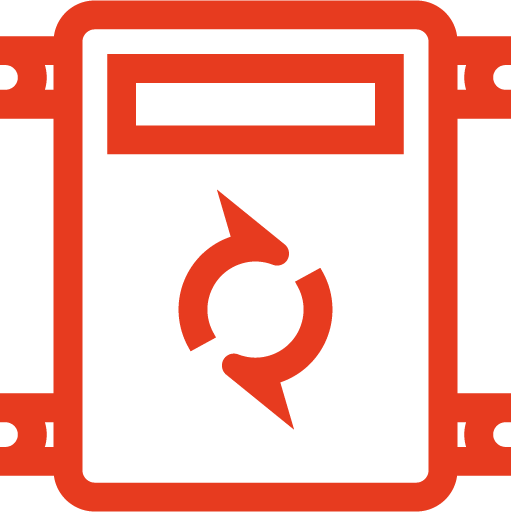 Solar systems comprise of many different components, each having their own set of standards that needs to be met before entering the market. With over a thousand inverters approved by the Clean Energy Council (CEC), it is important to understand how to select quality products that best fit your need.
Inverters are considered to be at the heart of any solar power system. If the inverter goes down, so does the whole system. Considering that they are the most likely component to fail early, it is crucial to consider the two most critical factors when choosing a solar inverter – reliability and efficiency.
At Energus, we are committed to providing all the help you need to start using energy with freedom. Leveraging over 70 years of combined experience, we have selected a range of solar inverters from the world's industry-leading suppliers such as FIMER (ABB Solar) , Huawei, Fronius and SMA that we believe would best fit your situation and needs
Our solar technology manufacturers are the best in the world.
Start your solar project today and we'll choose the best technology suited to your projects needs.