The Project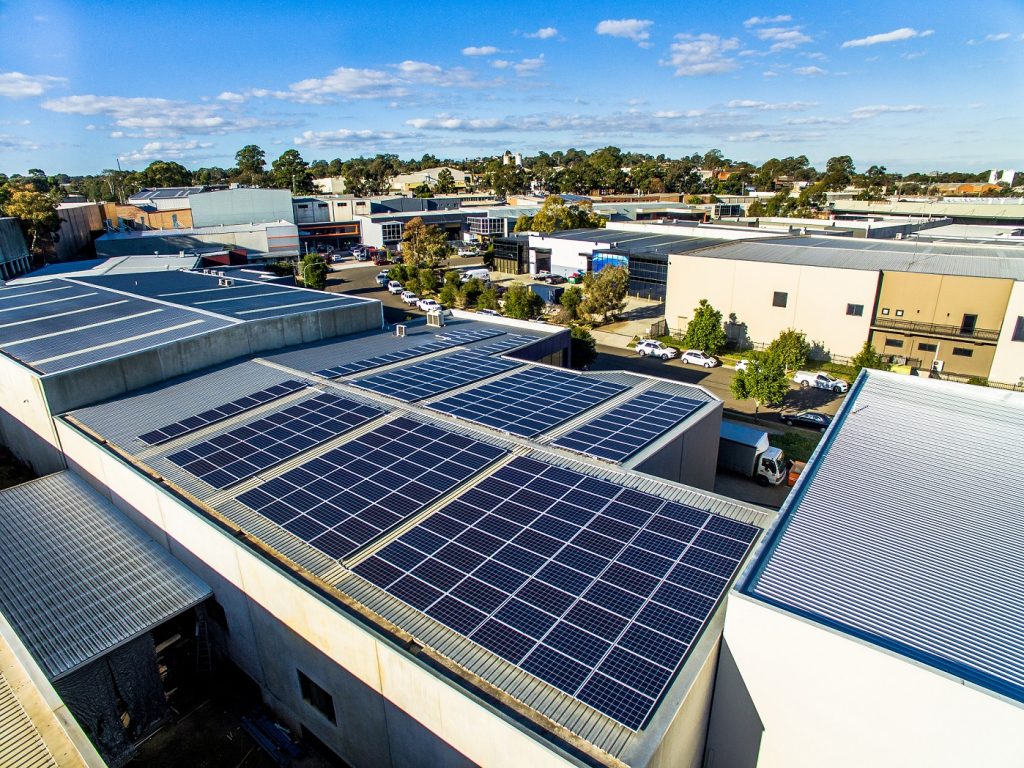 THE KARISMA JOURNEY
Over the past 4 years, the price of electricity has risen by over 50% for Australian businesses.
This rising cost was impacting Karisma's bottom line. With electricity playing such an essential role in the manufacturing of their products, finding a solution to fix this spiralling cost was a high priority.
SOLUTION — SOLAR POWER
Paul Nasso, Karisma's Financial Controller, had looked at many ways to reduce the rising cost of electricity. Through his research, solar power was the best solution. An investment in solar energy will help Karisma fix its day time electricity consumption through the power generated by the sun at an effective cost of $0.06c/kWh fixed for the next 25 years. The solar system was cash flow neutral whereby the savings from the system covered the loan repayments resulting in a net effect of a $0 system. Currently, businesses in the area are paying up to $0.24c/kWh for their electricity. Solar energy will help reduce a business' day time electricity consumption by up to 75%.
As an engineering based company, Energus uses science & data coupled with industry leading modelling tools to help businesses understand the benefits of investing in solar energy. With over 70 years of combined experience within the solar industry, Energus has the experience to design solar systems that strike the balance between price, performance and reliability — thereby maximising the Return on Investment (ROI) of each system installed.
KARISMA'S BUSINESS CASE
Fix day time electricity cost at 0.06 ¢ / kWh for the next 25 years
Cash flow neutral — savings from system covers loan repayments
⇒ Net effect — $0 solar system
~ 43% Annual bill reduction
Return on Investment (ROI) in 1 year ~ 23.4%
To find out how your business can lead the pack with solar power, contact Energus today on 1300 090 187!